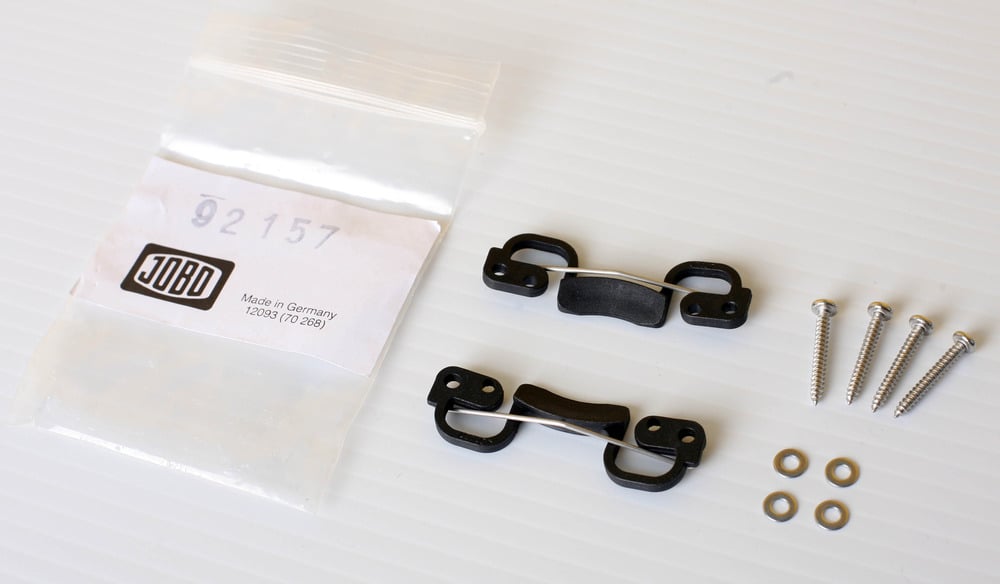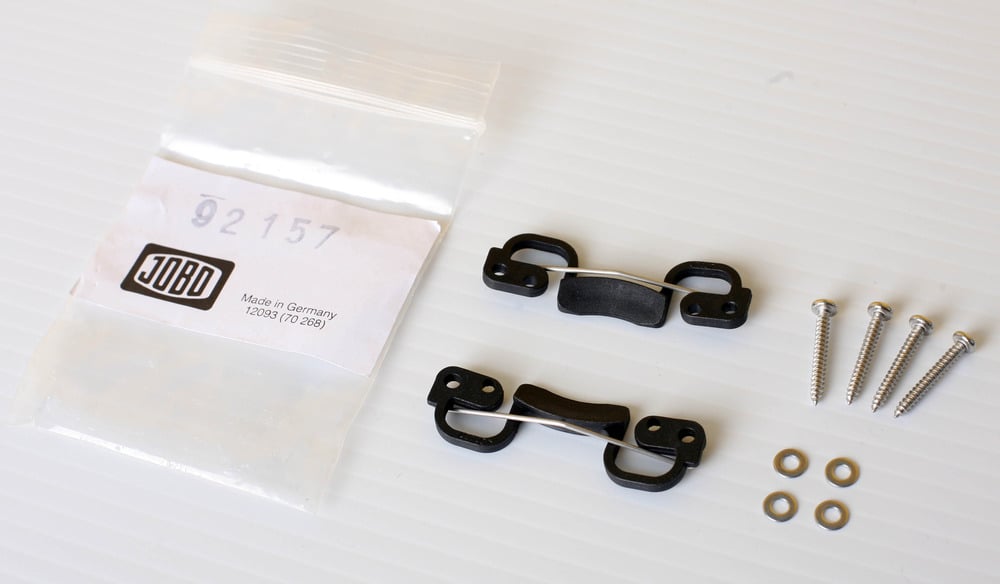 Jobo 92157 "New Style" lift black tank retaining clips (pair) NEW
$55.00
Brand new Jobo 92157 black retaining clips for "New style" lifts.
Replace your broken or dried out\oxidated clips with fresh ones and keep your lift alive.
Your machine is down with out these. Spares can keep you going and are your best insurance.
Fits all new style lifts, as well as ATL500\800\1000\1500 and all large ATL machines with new style lifts.
These are ultra rare, get them while you can!